The Sillifant Family History Project was established in the late 1990s after several years of investigation and correspondence between Sillifant descendants around the world. Piecing family lines together before the modern age of digitised resources, the initial research was carried out using the 1851 and 1881 census discs produced by the LDS. With regular visits to the Family Records Centre in London (now, no longer in existence) and the Devon Record Office (now Devon Heritage Centre), as well as borrowing LDS films, we slowly began to develop Sillifant trees.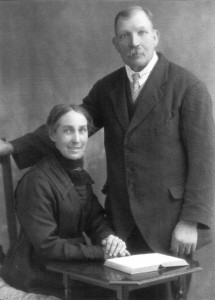 Many people have never heard of our surname and therefore consider that research must be simple on such a rare name. Historically, people bearing the Sillifant name lived in Devon or Cornwall and unfortunately, more often than not, those residing in such rural locations were not able to read or write and many parish clerks and even Ministers did not spell at all well. When their unlettered parishioners gave their name, the cleric wrote down what he thought was a literal representation of the name he heard. Consequently, there are many and various spellings of the name, such as Sillifant, Silliphant, Sellefant, Silavan, Sellivant, Sullifan, Syllivan, Sillyvan, Sillefint, Sellefent, and so on. The first letter of the name can be a 'P' instead of an 'S' and although lexicographers state that the names are two separate surnames, it is clear in our research that the surnames are linked. In more recent years, transcribed documents present us with even more challenging 'variant' spellings with Lillifant, Lillefant, Lillyfant and Tillifant appearing regularly! The number of variant spellings/transcription errors at the last count was just over 50.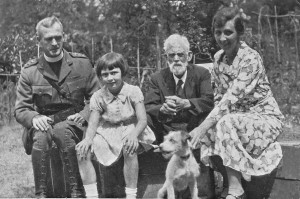 Researching family history has been made much simpler in recent years with increased digitisation of records and new scientific techniques to support genealogical studies. The Sillifant DNA project is in its infancy with the aim being to try to connect the current separate family trees where historical records are not available. A journal entitled Simply Sillifant?is published three times a year and is now available in PDF format, having previously been distributed in print to subscribers.
But, what is the origin of the Sillifant surname? Have there been any famous people with the Sillifant name (or a variant)? How common is the surname? Where do Sillifant (and variant) name bearers live now?
This website is currently under construction and will have additional content added regularly. Please visit again soon to see what we have added.